Our practice
Our patient-orientated practice is specifically designed for your comfort, with clean & contemporary architecture and luxurious, comfortable decor and art – not forgetting the latest in dental technology. We make you feel welcomed and at ease.
Our professional team welcome you
Our atmosphere is warm & friendly surrounded by spacious & elegant, all intended to make your experience with us as pleasurable as possible
There is a selection of teas, coffee & water available to you at reception. Fresh scented flowers are stylishly arranged every week, by our local florist.
Your first visit with us will include one on one discussion time with Dr Gill.
Following this our unique 21 point (Comprehensive) evaluation of your mouth is carried out. This involves: taking photographs of your mouth, if required special moulds of your teeth, any necessary digital X-rays, along with other details & measurements. Sometimes further special tests (such as a CT scan) are required and you will be informed accordingly.
We treat our patients like family
When we are done you will fully understand your options and, if you choose us and our recommended course of action, you will receive world class work at fair prices. We build smiles for a lifetime, not for a few years. Frankly it just makes good economic sense.
We discuss our findings, diagnosis & results of smile analysis
Anxious about going to the dentist?
For many of you, we fully understand what a big step coming to the dentist can be, we are experienced in treating anxious patients and we hope to help you overcome this feeling with a 'look see' visit of the practice. You are very welcome to have a look around and have a cup of coffee.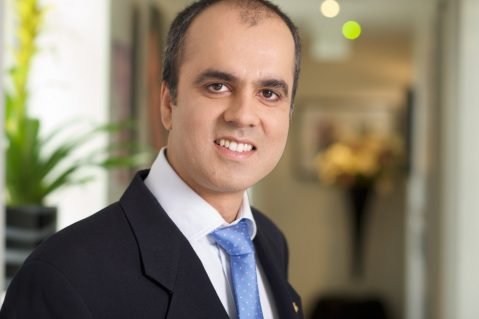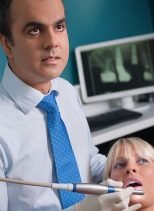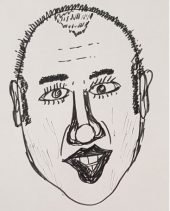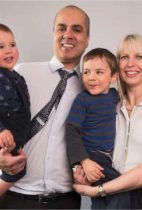 Dr Hap Gill is the founder & director of Smile Studio™ and The Richmond Dentist. He is passionate about being at the forefront of modern dentistry & is recognised internationally for his skills in cosmetic and reconstructive dentistry, now teaching these principles to both UK and USA dentists. He is in much demand in the media & some of his work has been immortalised on TV, check out our media page for a summary of his appearances. He counts a number of celebrities, dentists & their families as his clients, some of which travel from all over the world to see him. He has been an approved Invisalign practitioner since 2004, and now exclusively provides this system as his preferred option for teeth straightening. This is how confident he is in Invisalign technology to deliver the results that his patients want.
Cesar Muñoz-DDS
MSC Endodontics GDC NO. 208309
After graduating from the University of Valencia (Spain) in 2008, Cesar started practising general private dentistry where he found his life's true vocation, endodontics. He has also completed MSc in Endodontics in 2010 in the same university. Since then, Cesar has been working in private practice limited to endodontics. In 2011 he decided to move to London where he still enjoys his practice limited to this field while he combines it collaborating in the endodontic-restorative department at Guy's Hospital.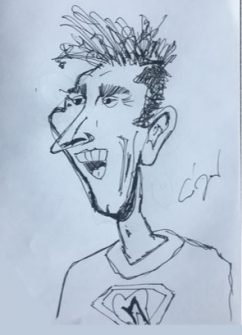 We are delighted to welcome Tina all the way from sunny California, to sunny Richmond. Tina is dedicated to preventing dental disease and making your smile sparkle.
Natalie
Dental Nurse and Treatment Coordinator
Natalie has known Dr. Gill for over 15 years, she has returned to work after having children. We are delighted to welcome her back. Our patients particularly love her gentle nature, and wonderful sense of humour. Natalie lives locally in Richmond, if you do see her please say hello! When is not working, she is […]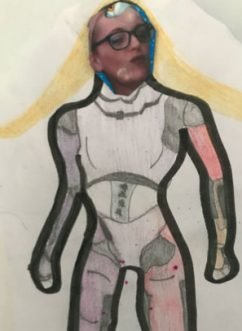 Dovile is married to Hap. Her main role is to support Lindsey and Debbie in running the practice; everything from making tea for our patients, and all round making sure that their needs are attended to. Her background is looking after children, having a NVQ Level 3 in Childcare. She also has passed her Introduction To Dentistry Nursing exam. These combined qualifications come in handy with both the older and younger patients of our practice. When she is not looking after the practice she is looking after her son (and husband). Dovile is fluent in Lithuanian and Russian.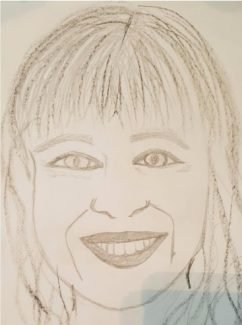 Debbie works on reception, a career change after working in retail, banking and childcare, all of which involved a high level of customer service, which she brings to our practice to make all our patients feel at ease. Her warm welcome is famous in Richmond…..she recognises everyone as an individual and is well know for doing whatever it takes to put our patients at ease. Expect a big smile, a warm welcome and a wonderful cup of tea. Debbie lives locally in Twickenham with her husband and two sons. Her interests include swimming, music, and reading.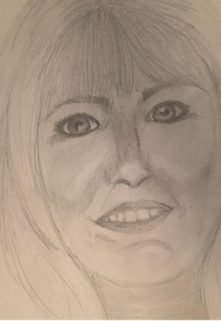 Elizabeth
Patient Care Coordinator
Lizzy has just joined the practice, and has hit the ground running. You will find her at the front desk, dealing with everything from handling your enquiries to making a lovely cup of tea.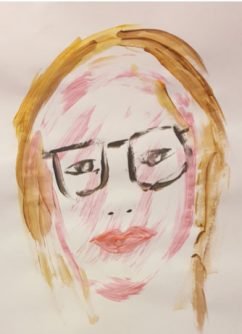 Dr. Jaz Gulati
Associate Dentist
Dr Jaz Gulati has been mentored by Dr Gill's treatment philosophy since he was a dental student. At graduation, he was one of just 2 students to achieve a Distinction in clinical examinations. He won the Tom Pitt-Ford prize for excellence in Endodontics and the NSK prize for Oral Medicine. He then went on to […]
with the more complex treatment such as implants and smile make overs. She originates from Poland, and enjoys cooking and walking in her spare time. Her special area of interest at work is working with nervous patients.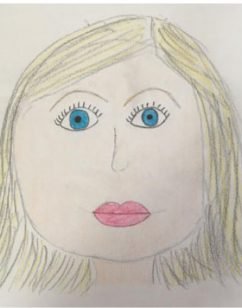 Graham I. Smith
FDS RCS (ENG), FRCS (ENG), FRCS (OMFS) Consultant Oral and Maxillofacial Surgeon GMC NO. 4288028
Graham Smith is a Consultant Oral and Maxillofacial Surgeon specializing in dentoalveolar surgery, implantology, salivary gland disease, surgical dermatology and head and neck oncology. Graham's NHS practice is at St George's Hospital, London and Kingston Hospital NHS Trust. His private practice is at the New Victoria Hospital, Kingston upon Thames, The Parkside Hospital, Wimbledon, St.Anthony's Hospital, Cheam and Kingston Hospital. Graham studied dentistry at Guy's Hospital, London qualifying in 1991, followed by medicine in Bristol, qualifying in 1996. The final part of the Fellowship in Dental Surgery, Royal College of Surgeons of England was attained with the Gold Medal in 1996.
Laura
Dental Hygiene Therapist
Graduated with a first class Honours degree from Manchester University in 2013. Laura not only achieved highest grades in her year but was awarded the 'Jack Harrington' memorial award and medal for the most all rounded person both clinically and academically. Laura loves her role within the dental team and believes in prevention to stop the need for unnecessary further treatment. Laura is both a hygienist and a therapist meaning she can undertake a range of skills from cleaning, fillings, X-rays, extractions on children and much more.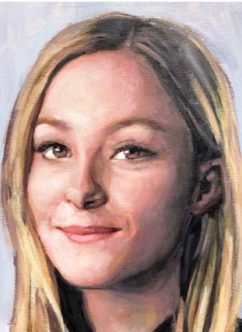 How can we help you today?